Your specialist for solid wood parts
Maderas Holztechnik GmbH, based in Höxter, is a specialist in producing solid wood parts for the furniture industry.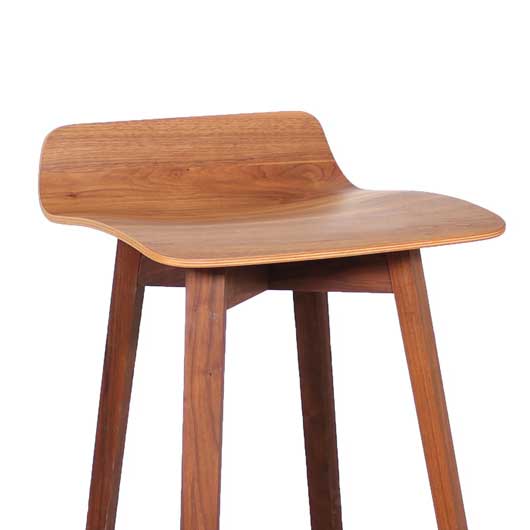 Specialist in producing solid wood parts
From raw wood to the finished customised piece of furniture with an optimal surface treatment, we manufacture duplicate parts for designers, architects, object fitters, the furniture industry as well as household goods manufacturers, according to their personal designs and ideas. 
Our measurable benefits for you:
High flexibility: Solid wood parts in small quantities or large series
Best quality: Large selection of all types of wood, good wood quality and a uniform wood moisture
Cost-effective production: Modern technical machine equipment and shorter set-up and production times
Wood processing is our passion!
We offer a wide range of various small parts made of solid wood, for example milled parts, moulded and formed parts, furniture feet, chair parts, armrests and arm coatings, trims, lugs for beds and tables, table bases and tops as well as strips and much more.
Everything done sustainable
Our locations
Maderas has been growing steadily over the last years and is now actively working on two production sites in Höxter-Ovenhausen and Höxter-Bredenborn. The administration, the process planning as well as the production of individual parts are based in the headquarters in Höxter-Ovenhausen, whereas the employees in Marienmünster-Bredenborn take care of assembling the products, the surface treatment and transport and shipping.
We are hiring
Are you ready for a new professional challenge? We are looking for motivated and committed employees who enjoy working with wood and who want to support our Maderas team. Apply – we look forward to getting to know you!