Your specialist for solid wood parts
We offer a wide range of products for the production of solid wood parts.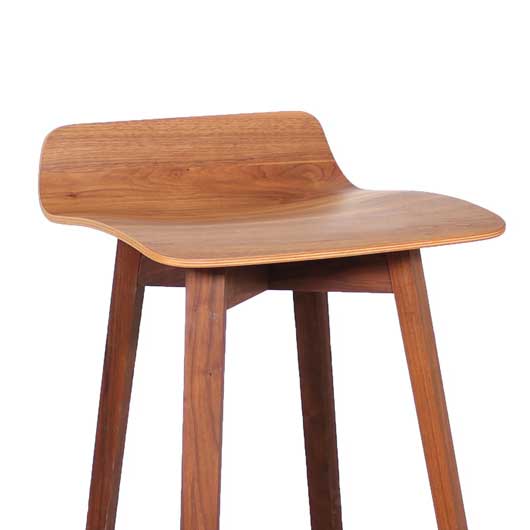 Your individual customised pieces of furniture
From the raw wood to the finished customised piece of furniture with optimal surface treatment – we manufacture products for designers, architects, object fitters, the furniture industry and household goods manufacturers according to personal ideas.
Measurable benefits for you:
High flexibility: Solid wood parts in small quantities or large series
Best quality: Large selection of all types of wood, good wood quality and a uniform wood moisture
Cost-effective production: Modern technical machine equipment and shorter set-up and production times
Wood processing is our passion!
We offer a wide range of various small parts made of solid wood, for example Milled parts, moulded and formed parts, furniture feet, chair parts, armrests and arm coatings, trims, lugs for beds and tables, table bases and tops as well as strips and much more.
We look forward to your new challenge – feel free to contact us!
Everthing done sustainable
We are hiring!
Fancy a new professional challenge? We are looking for motivated and dedicated people who enjoy working with wood and want to support our Maderas team. Apply – we look forward to meeting you!