Planning, consulting and development
The kick-off for every successful product is an idea.
Planning
We work with you to turn your visions into reality. Maderas takes over the complete planning of your individual solid wood parts or piece of furniture and checks your idea regarding the technical feasibility.
Consulting
In a personal, detailed conversation we discuss the possibilities and will gladly give you recommendations for your desired solid wood part.
Development
We produce dummies as well as prototypes and guarantee a smooth handling of your project at all times.
Versatile experience & fresh creativity
Our customers benefit from our fresh creativity, our versatile experience and know-how in every project.
Architects, designers, contractors, the furniture industry and houseware manufacturers rely on us as a much valued partner from the first rough idea over the production till the surface treatment. We work hand in hand with you to find an optimal solution for your individual
piece of furniture.
Especially our modern, high quality machine park helps us to tell you in the vast majority of cases: "We have the optimal solution for you!"
Measurable benefits for you:
Series production of a large number of solid wood parts
Production of only small quantities of solid wood parts is also possible
Top wood quality
Varied selection of all possible types of wood
Even wood moisture
Very modern machine equipment, up to latest technical standards
Short production and set-up times – therefore low production costs
Wide range of small parts made of solid wood
Chairs, tables & small parts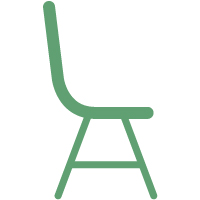 Chairs
We have specialized in the production of high-quality chair frames according to your individual design ideas. Whether classic or modern, oiled or lacquered, oak or walnut – you determine the design of the chair frame!

Tables
We create your personal dream table made of solid wood for inside or outside. The type of wood and the finishing of the surface can be selected according to requirements and individual taste.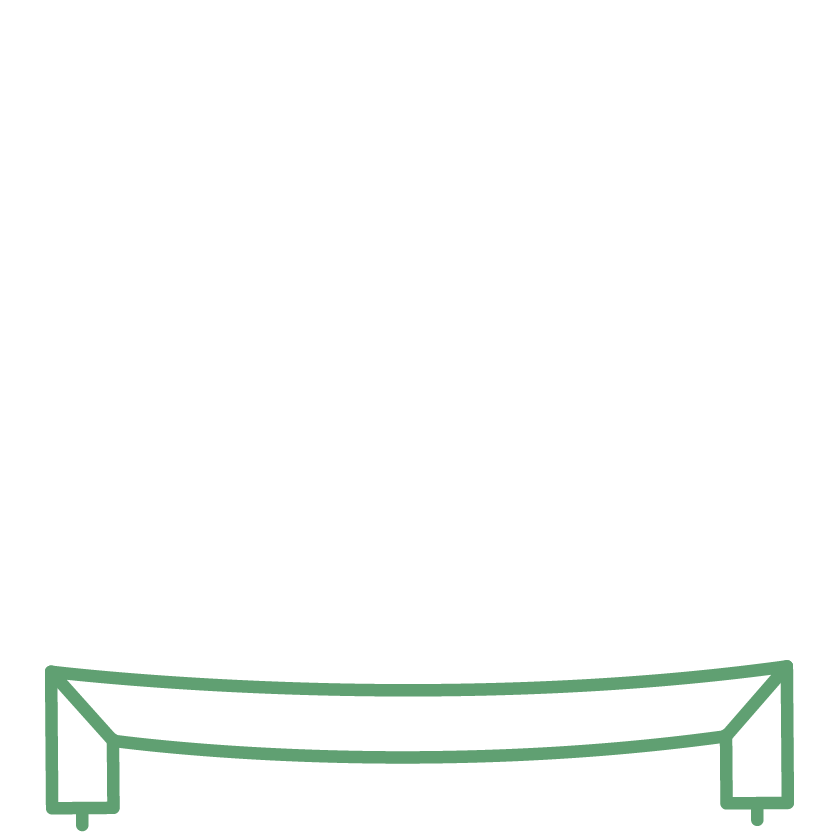 Small parts
With us you will find a wide variety of small parts for furniture construction: milled parts, molded parts, fillet parts, furniture feet, cleats, frames, strips, armrests, armrests.