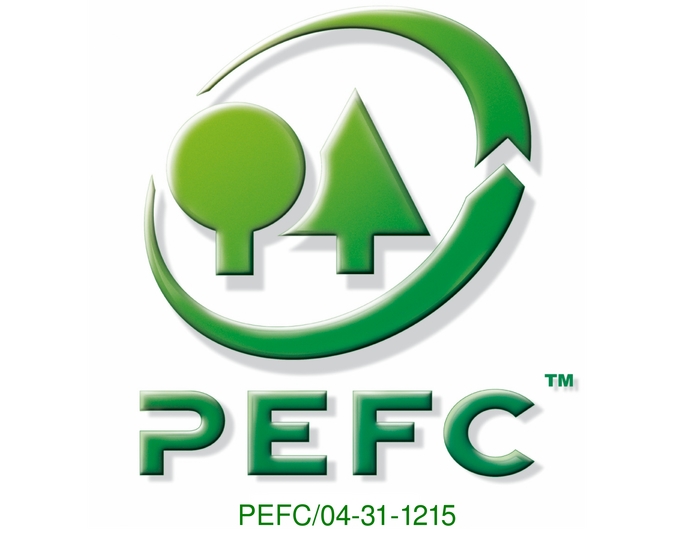 In today's society, a large debate takes place around the following questions: How can we make our world more liveable? How do we manage to live up to our responsibility expectations, towards the next generation? The answer is:… Sustainability! But what exactly is that?
The term sustainability originally comes from forestry: The noble Hans Carl von Carlowitz demanded around 1700 a "sustainable use" of fuel. He demanded that everyone should be allowed to take from forest only as much wood as could grow in the forest through afforestation. His plan to secure wood in the long term is still considered ground breaking today.
Even today it is possible and important to act sustainably in everyday life: A careful use of resources is necessary so that we do not live at the expense of the environment and future generations.
Particular attention remains on our forests: They serve as a livelihood for plants, animals and humans. The forest regulates our climate and also offers us a space for recreation. Unfortunately, our forests are in danger: So we have to protect them. However, this is only possible with economic and at the same time environmentally friendly and socially acceptable forest management.
Maderas Holztechnik GmbH attaches great importance to the preservation of our environment and especially of our forests. Therefore, it is very important to us to prove the sustainable approach of our company.
PEFC seal of approval
We have already had the PEFC seal of approval for several years ("Program for the Recognition of Forest Certification Systems"). This certificate serves as a transparent control system for the verification of sustainable forest management based on national standards.
PEFC stands for sustainable, careful and responsible forest management. It offers you as a consumer a binding proof of a sustainable way of doing business that you can rely on. And that means:
There is no more wood cut than wood replanted. Where trees have been felled, it is also reforested.The forest remains a safe habitat for animals and plants. The biodiversity in the forest is preserved. A sustainably managed forest retains its function as a natural protection of water, soil and climate. You have the guarantee of the legal origin of the raw material wood. All forest work complies with the high standards of occupational safety. The workers' rights are respected.
All work is done by qualified personnel.
Our certificate is available for download in German and English.