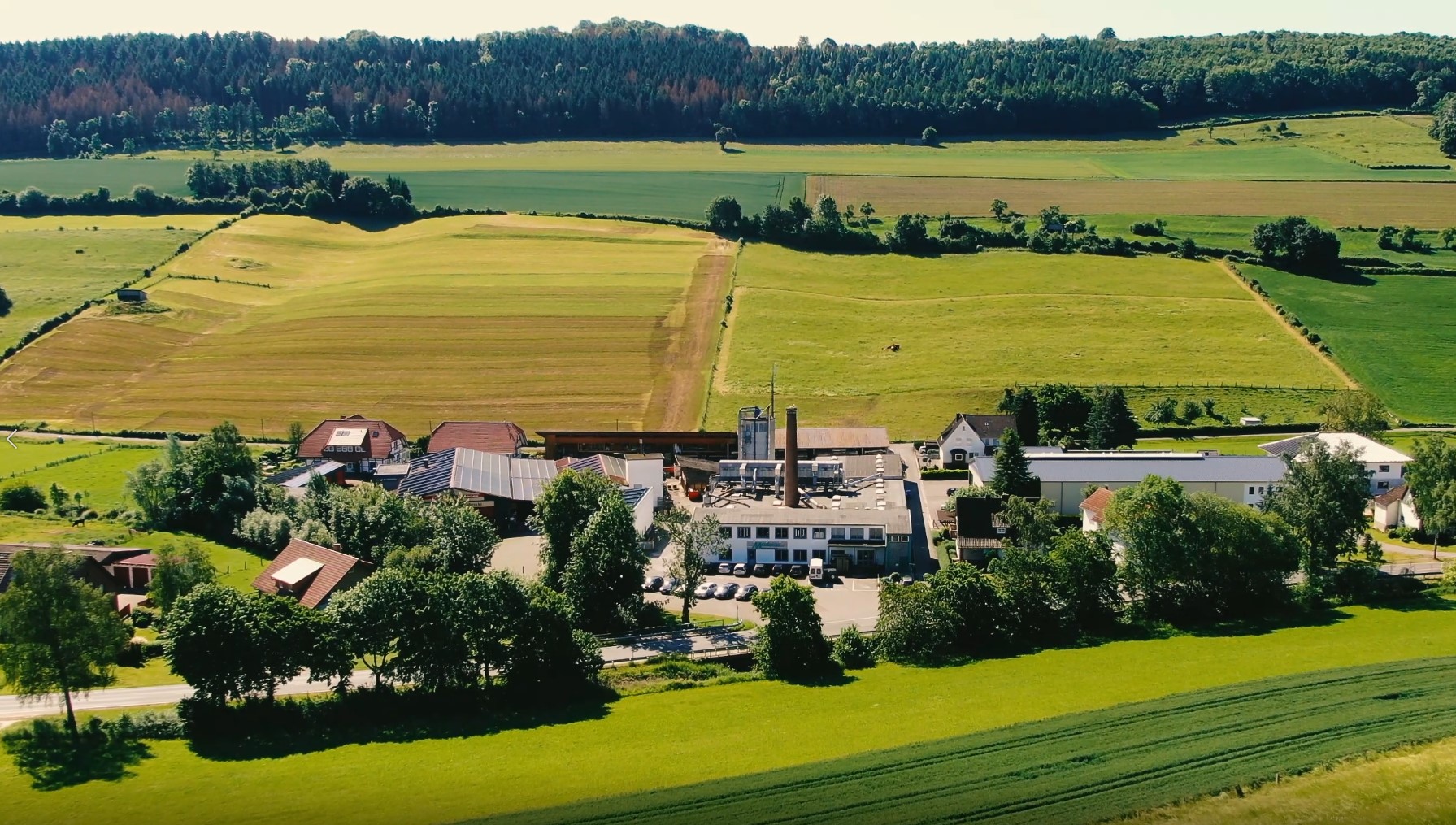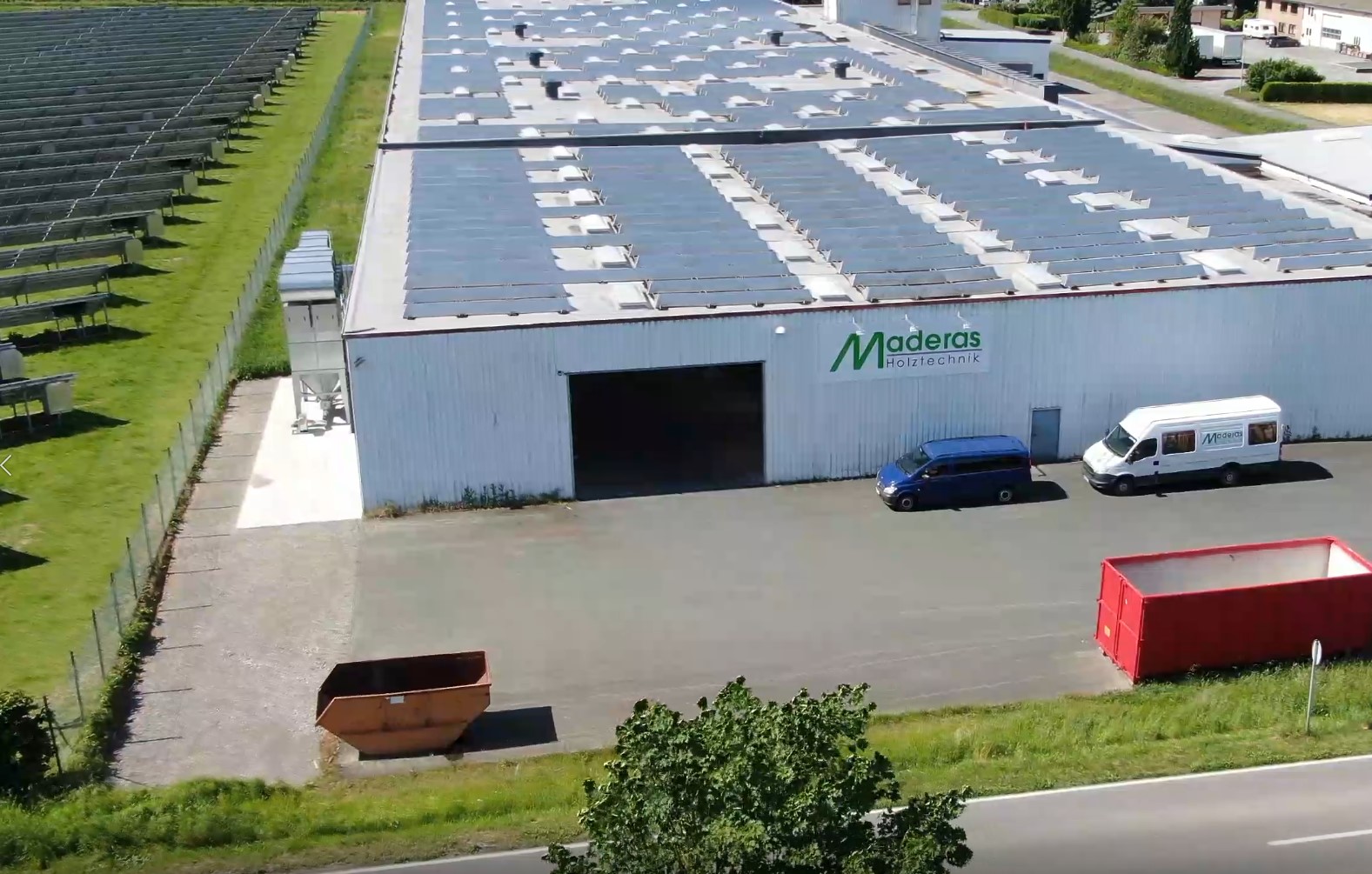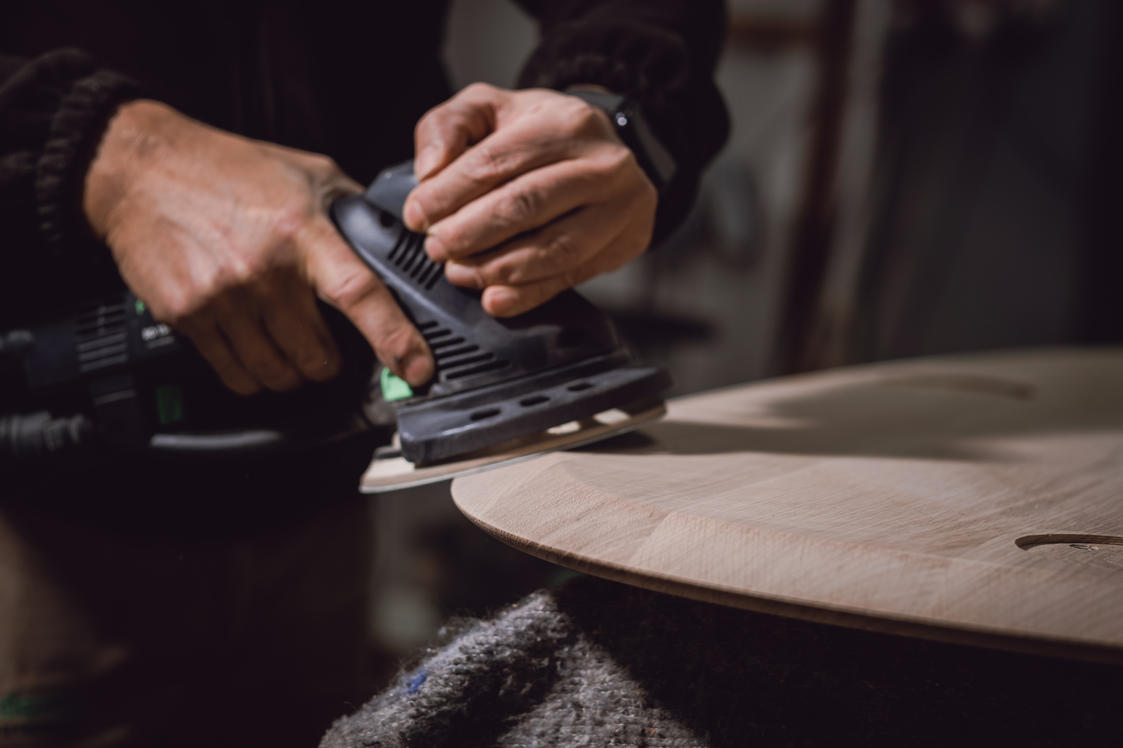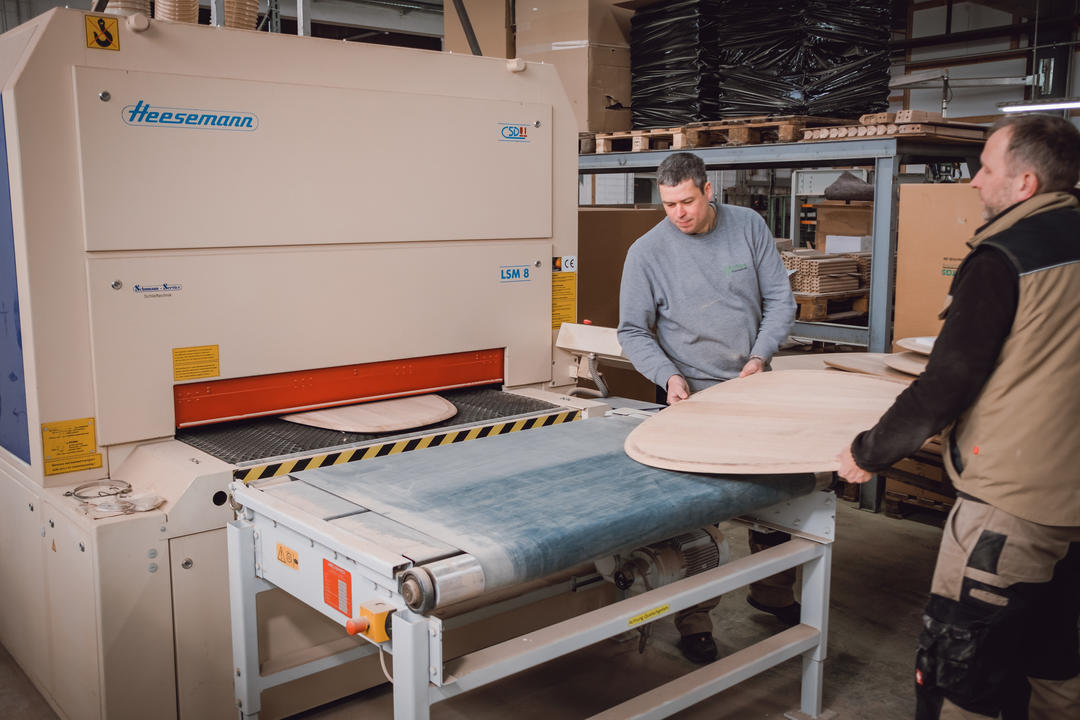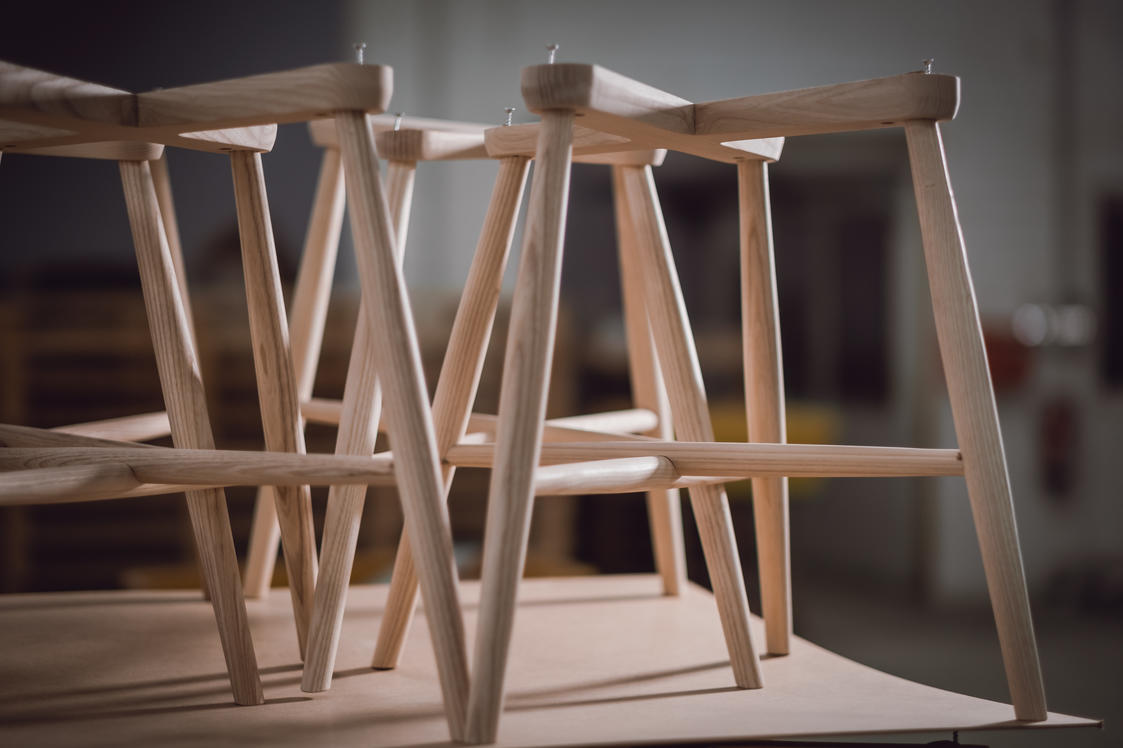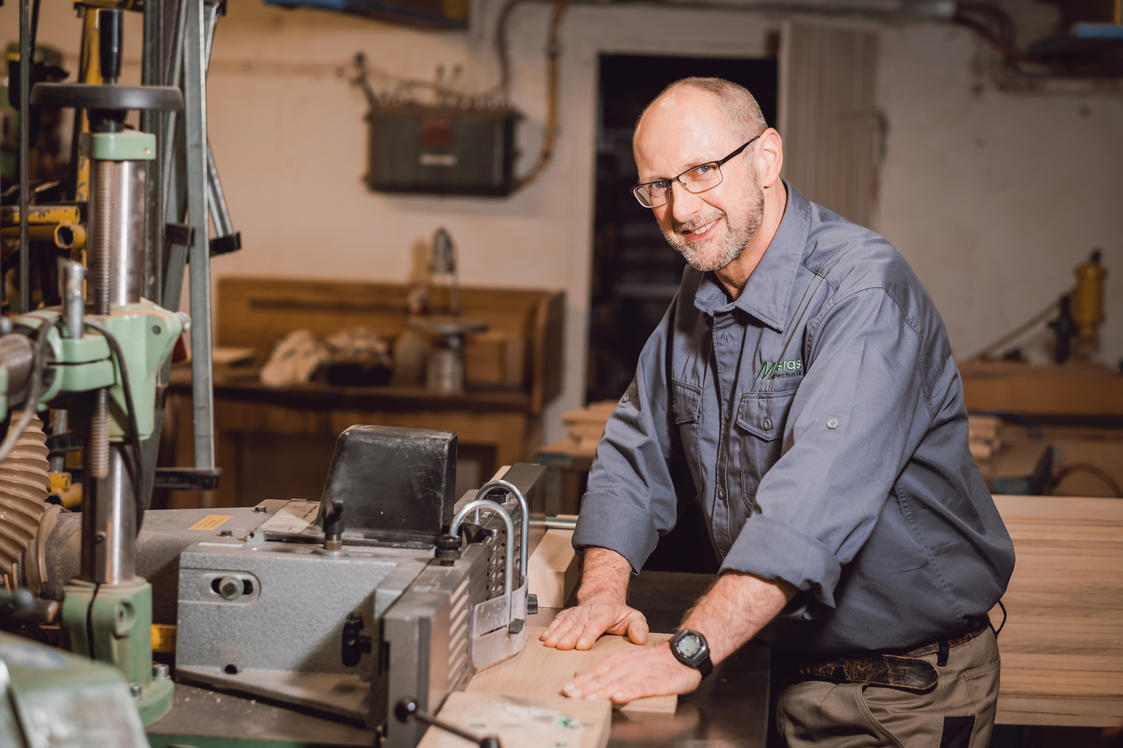 Video - Ovenhausen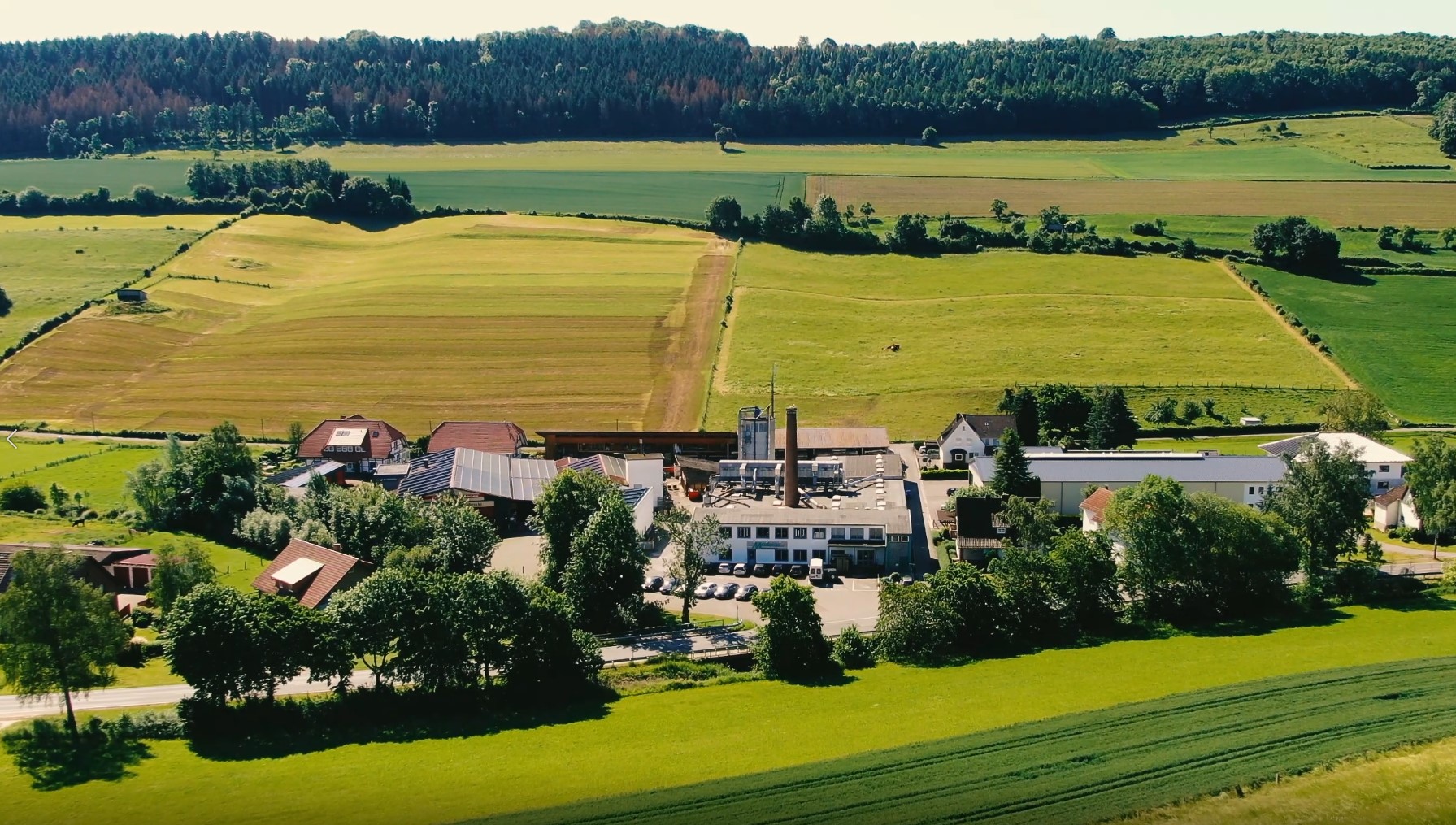 Video - Bredenborn
Slide 3
chair frames, tables
Small Parts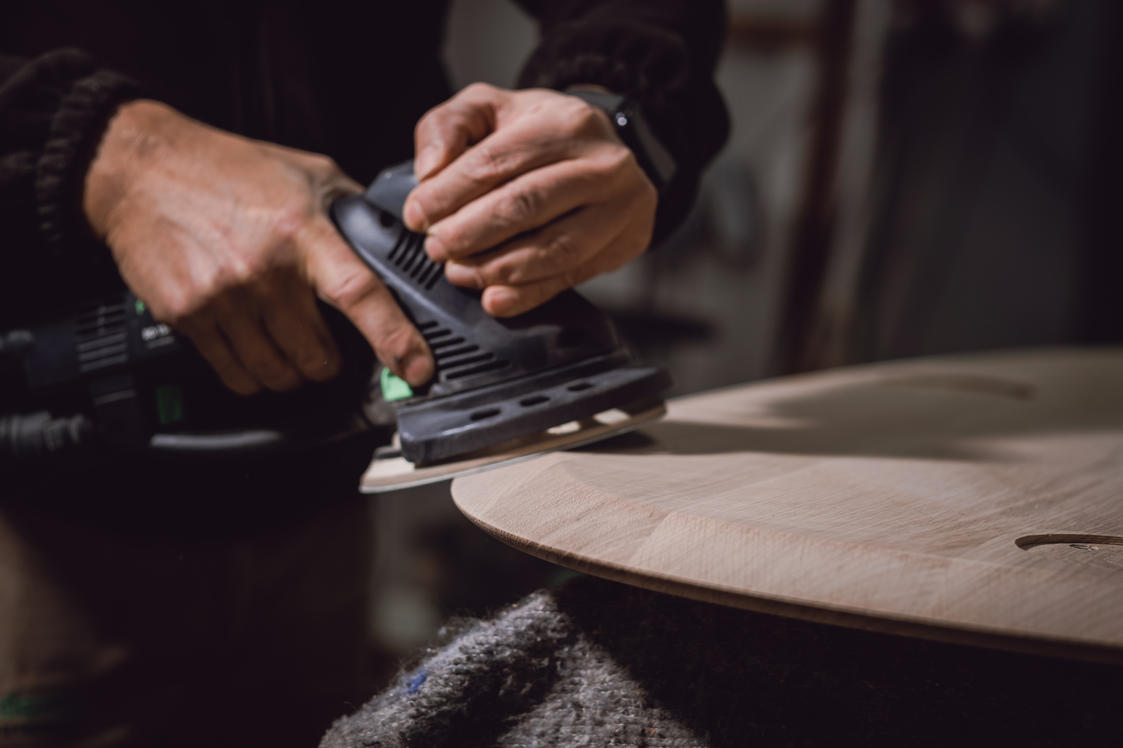 Video
your project in
good hands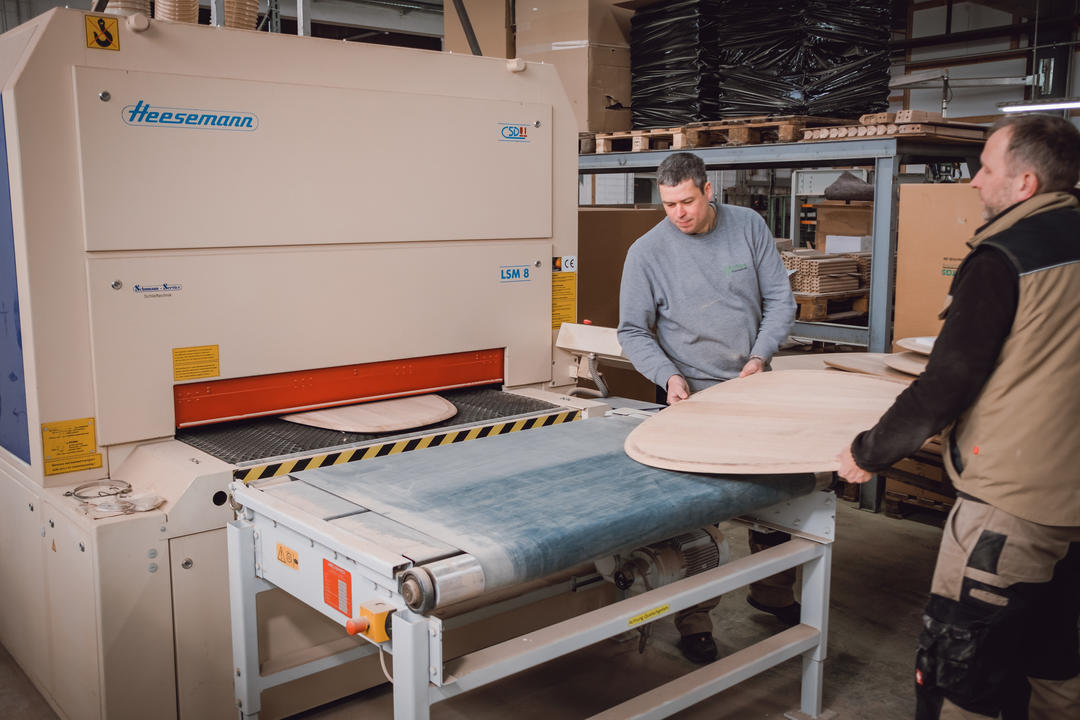 Slide 5
Flexibility for your project
What it may be?
large series or
small quantity?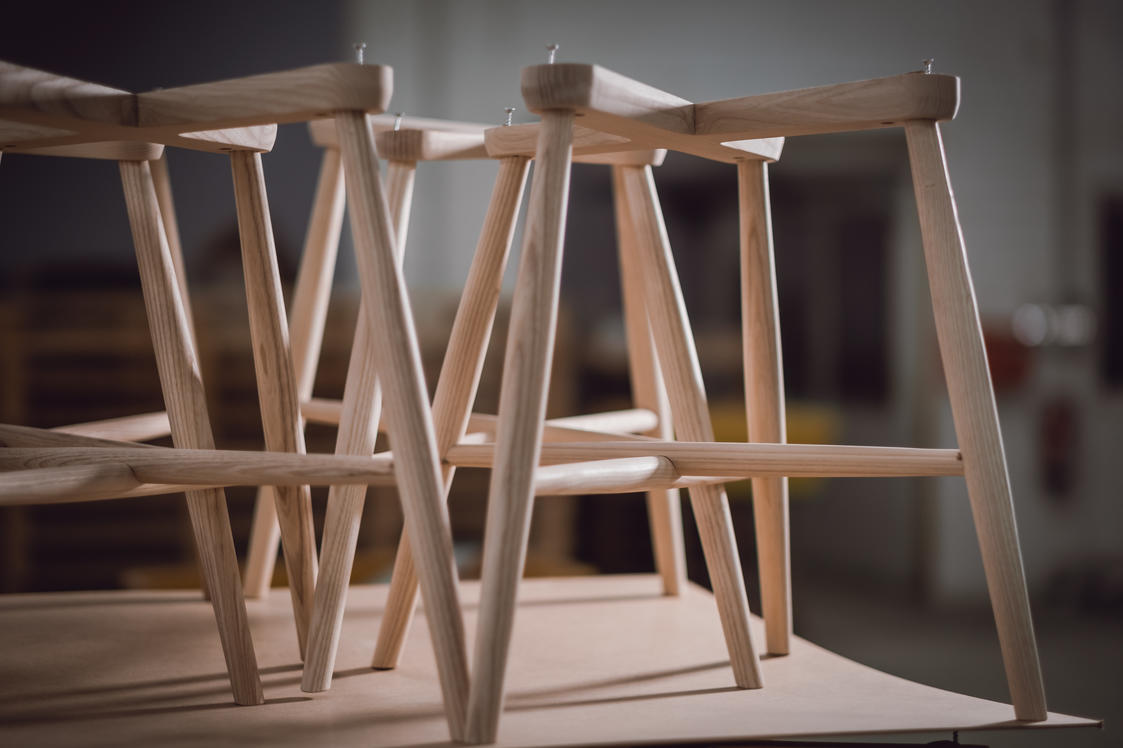 Slide 6
Your specialist in
solid wood parts for
the furniture industry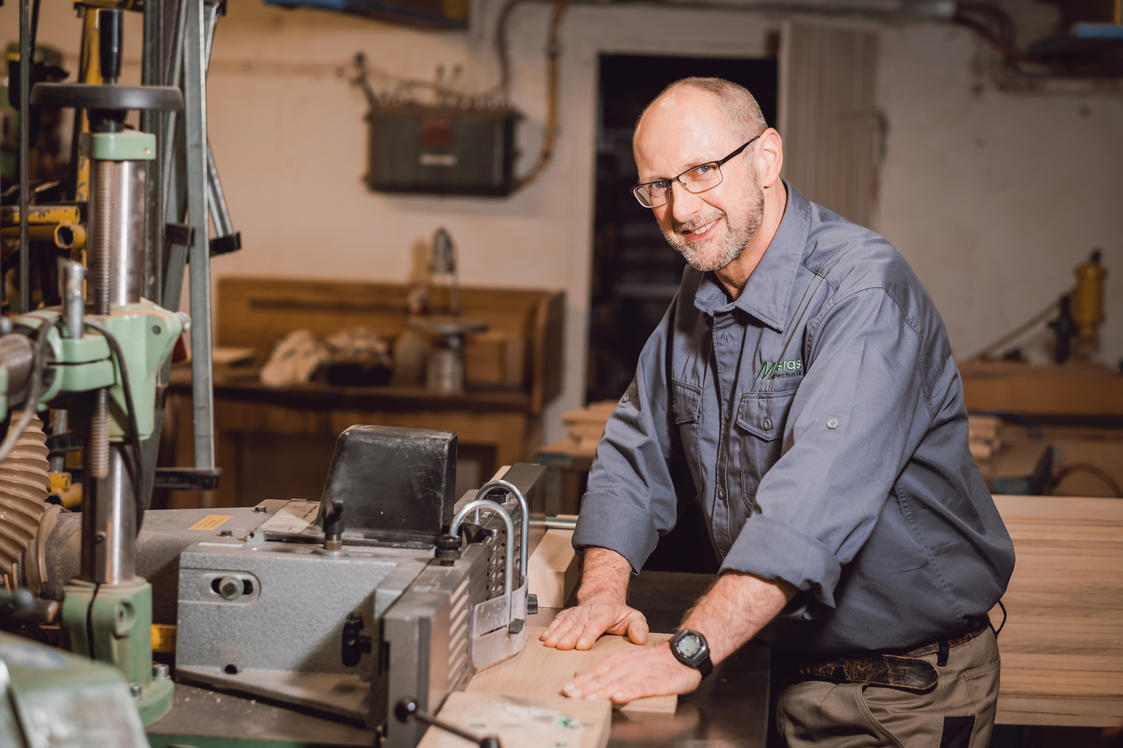 Maderas Holztechnik
We implement
your ideas with precision
Turn your ideas into series production. From raw wood to finished product: we are your manufacturer for solid wood parts and furniture with an optimal surface finishing. Our customers include businesses in the furniture industry, designers, architects, and interior fitters as well as household goods manufacturers. Get to know us better and benefit from our expertise. Allow us to implement your projects with precision.
Woodworking
Perfection thanks to expertise and 5-axis CNC
With us, you'll get the best of both worlds: a passion for craftsmanship and state-of-the-art machinery. Benefit from our wide range of small parts made of solid wood. These include milled parts, fillet parts, moulded parts, furniture feet, chair parts, armrests, frames, chair frames, door frames, bedposts, table legs, table bases and tops, slats, and much more.
Maderas Holztechnik
Blog & news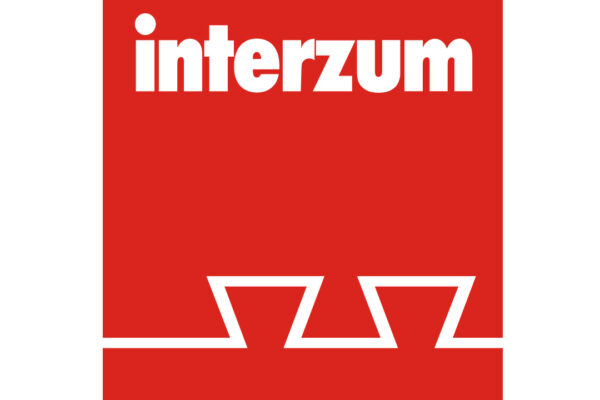 News and projects
interzum trade fair in Cologne Come and see us at stand D001 in hall 04.2 at interzum in Cologne. The trade fair will be held from 9 to 12 May 2023... read more